IBM Cognos Analytics Day
April 13, 2023 - April 14, 2023
Virtual
Join us for an exciting day filled with live demos, roadmap discussions, and interactive sessions with IBM Cognos Analytics Product Managers and UX Designers on Thursday, April 13th beginning at 9:00 AM ET.
At the event, we'll share details about upcoming instructor-led hands-on workshops, as well as our exciting major release coming in Q2.
Do you use Excel? How about Tableau, Power BI, or Qlik? Existing Cognos user? You need to see Cognos Analytics for yourself and start thinking about how the latest advances in AI, NLG, and self-service data exploration can save you time, and uncover insights that will improve profitability.
We look forward to seeing you on April 13th at 9 am east!
Agenda
9:00 AM - 10:00 AM
Live demo of Cognos Analytics 11.2.4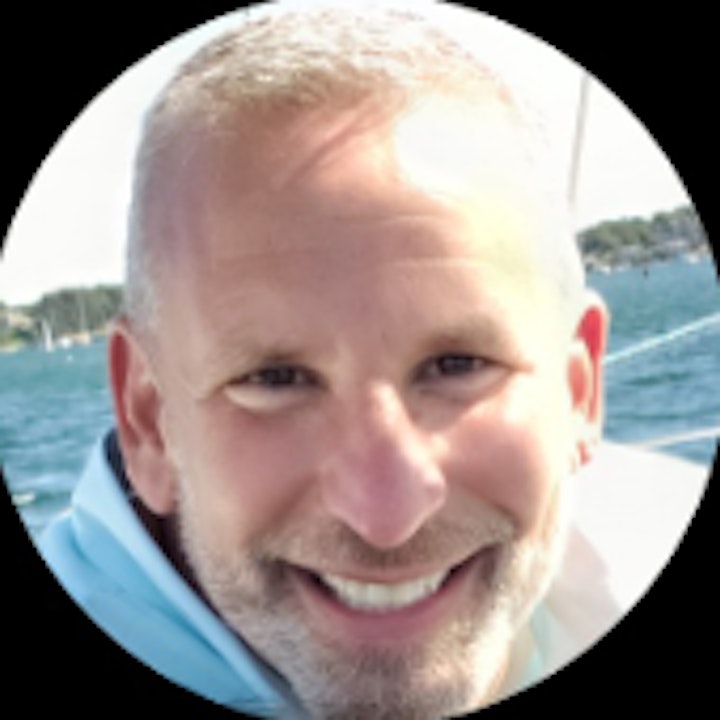 Scott Rindfleish, Cognos Analytics Technical Sales
---
This live demo of CA 11.2.4 will include the AI Assistant, Self Service Dashboarding, Operational Reporting, Data Modules, Exploration, Storytelling, Mobile, Forecasting, and much more...
10:00 AM - 10:45 AM
Cognos Analytics Roadmap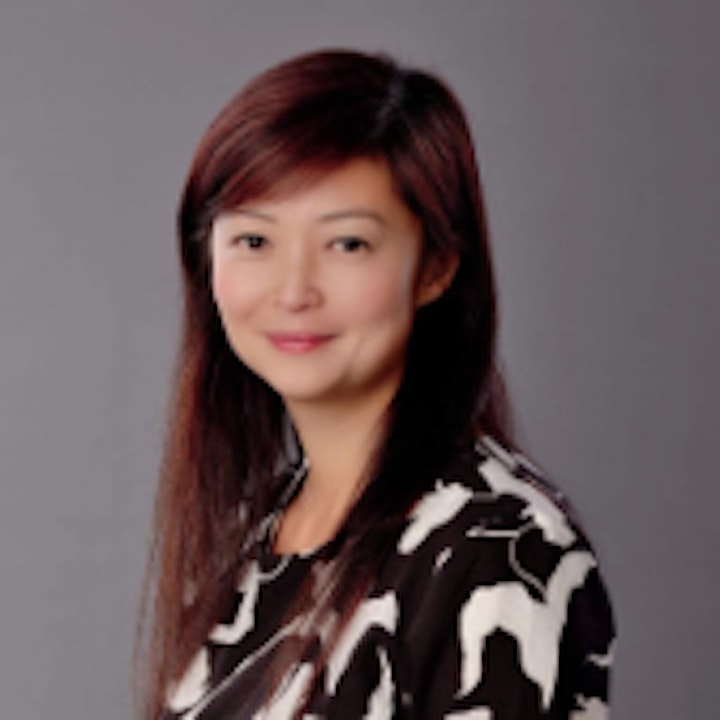 Rachel Su, Head of Product Mgmt - Cognos Analytics
---
Data must be accessible, usable, and reportable for it to deliver value to an organization. IBM Cognos Analytics empowers every user regardless of skill to make decisions faster, easier, and with more...
10:45 AM - 11:30 AM
Dashboard/Report Design Best Practices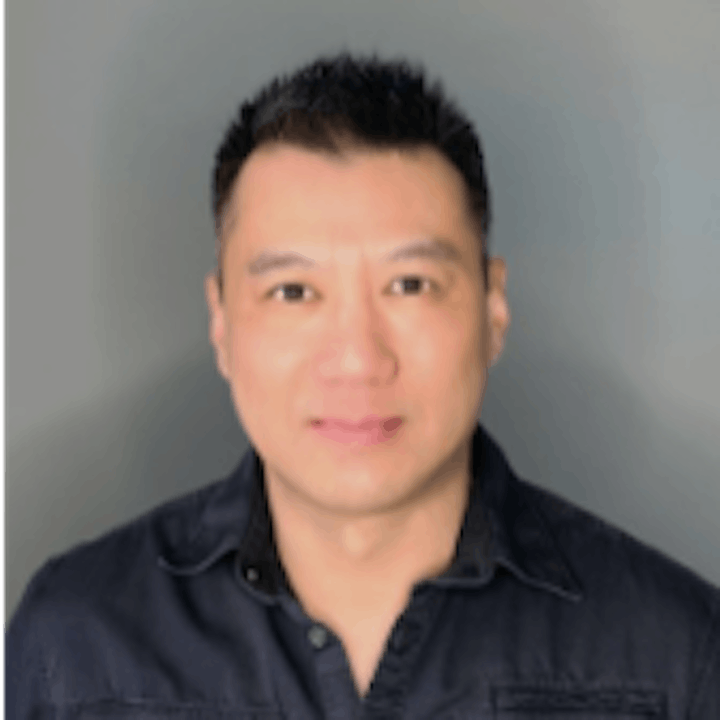 Warren Yen, Senior UX Designer
---
Are your dashboards crowded with too much information? Do people ask you "What should I be looking at?" This interactive session will give you pro tips, actionable techniques, and guiding principles...
11:30 AM - 11:45 AM
Upcoming Cognos Analytics Hands-On Lab, and other free resources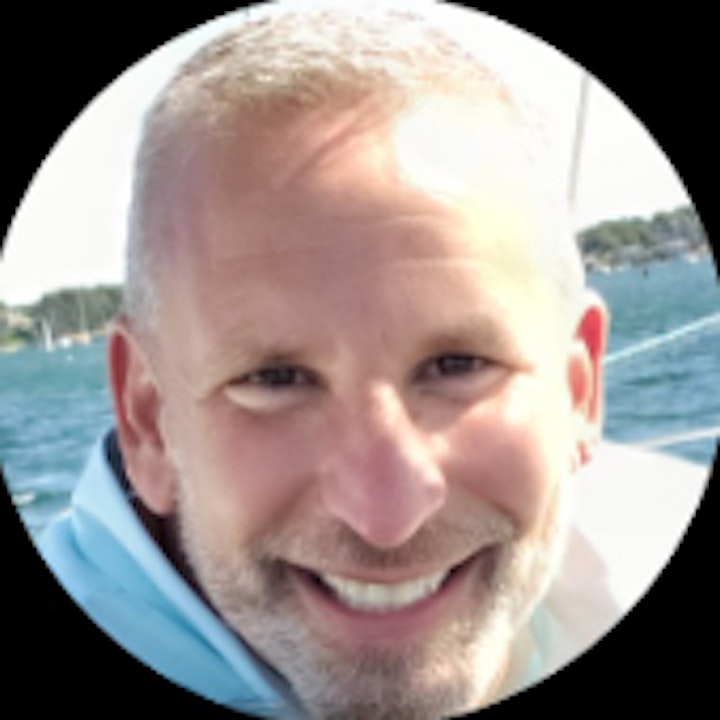 Scott Rindfleish, Cognos Analytics Technical Sales
---
See for yourself how easy it is to leverage the AI and self-service dashboarding capabilities in Cognos Analytics 11.2.4. Now is the perfect time to get your hands on 11.2.4 and see what all the exci...
11:45 AM - 12:00 PM
Closing Remarks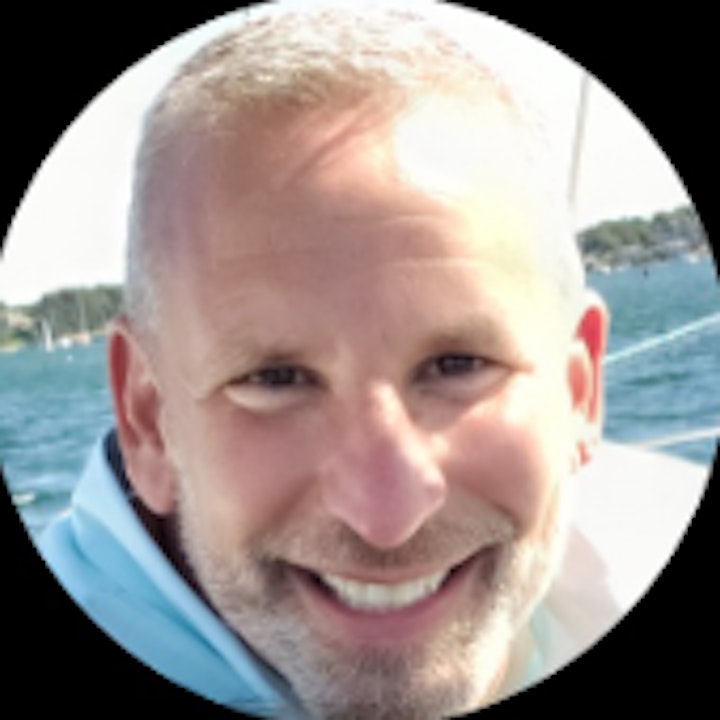 Scott Rindfleish, Cognos Analytics Technical Sales