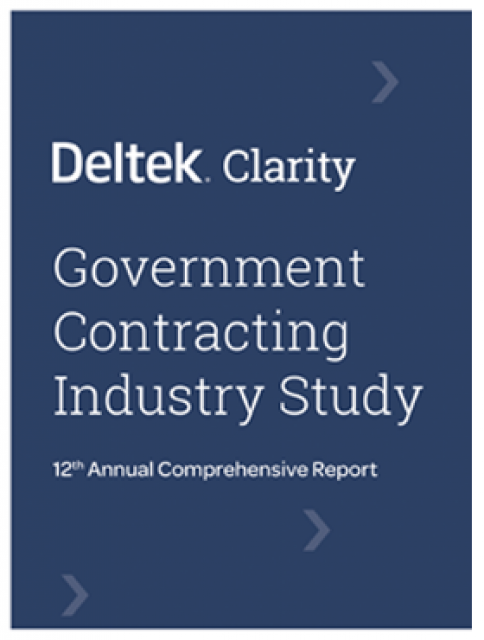 White Papers
12th Annual Deltek Clarity GovCon Industry Study
How did Government Contractors handle the pandemic in 2020? What does the road to recovery look like in 2021 and beyond? Read the latest findings in the 12th Annual Deltek Clarity GovCon Report to find out! Learn why the outlook for the #GovCon industry outlook is looking bright.
This annual study from Deltek explores departmental challenges across the entire organization and deep dives into innovative approaches firms are taking to successfully address changes in the Government Contracting landscape.
Download Now
Forms marked with * are required.