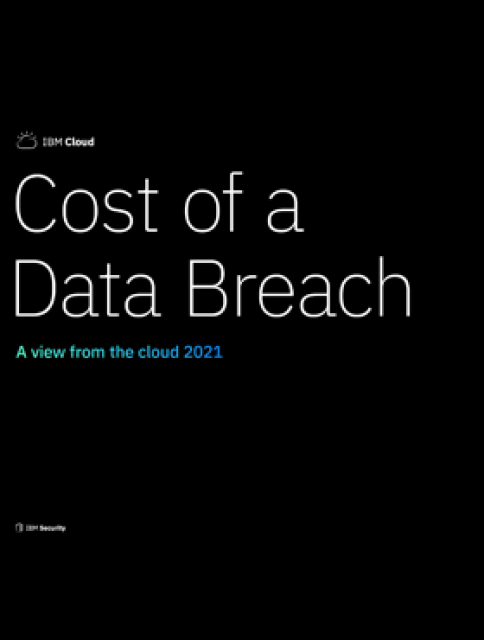 White Papers
Cost of a Data Breach
Now in its 17th year, the Cost of a Data Breach Report has become one of the leading benchmark reports in the cybersecurity industry.
This report offers IT, risk management, and security leaders a lens into dozens of factors that can increase or help mitigate the rising cost of data breaches.
Download the report to learn:
Understand what proactive and responsive measures your clients can take to help mitigate the potential damages of a cloud data breach.
Learn the factors that amplify the cost of a cloud breach, including the impact of remote working due to COVID-19 and ransomware attacks.
Compare industries, regions, and widening gaps between organizations who have a strong cloud security posture versus those who do not.
Gain insight into how automation, zero trust, and risk quantification can assist your clients in preventing or minimizing damage from a cloud data breach.
Download Now
Forms marked with * are required.