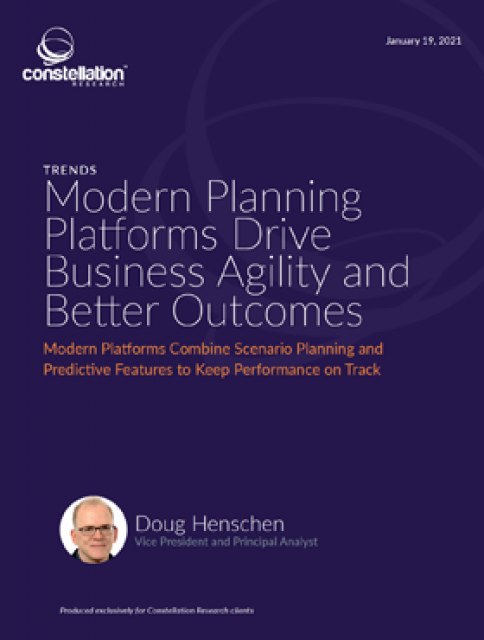 White Papers
Modern Planning Platforms Drive Business Agility and Better Outcomes
If your organization is like most, planning is done in silos, by department or business unit. That means you have planning and analysis going on separately across different departments from finance, marketing, operations, sales, and beyond. The left hand has no idea what the right hand is doing.
It is only possible to get so far in a silo. Break out and join planning forces!
But don't take just our word for it. Constellation Research examined best practices and how they are supported by modern planning platforms. Read on to see why they defined IBM Planning Analytics with Watson as one of the leading planning platforms in the market
Download Now
Forms marked with * are required.